After the heat the monsoon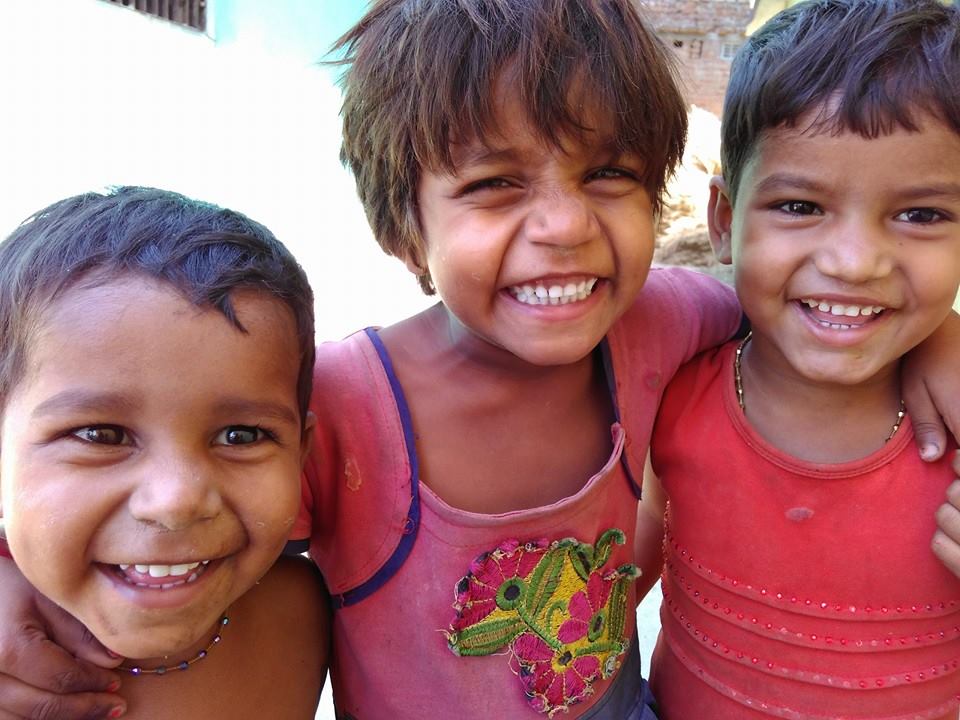 May and June dry heat has passed.
During part of this period the school are closed.
Our school has just reopened with the arrival of the rain.
However in the area of Bodhgaya the rain is sporadic. Therefore it can be an enjoyable holiday spot.
The children were happy to receive a few games (jump ropes, skittles, cricket bats…)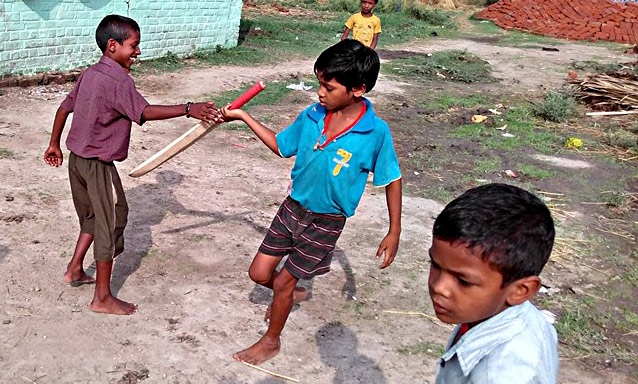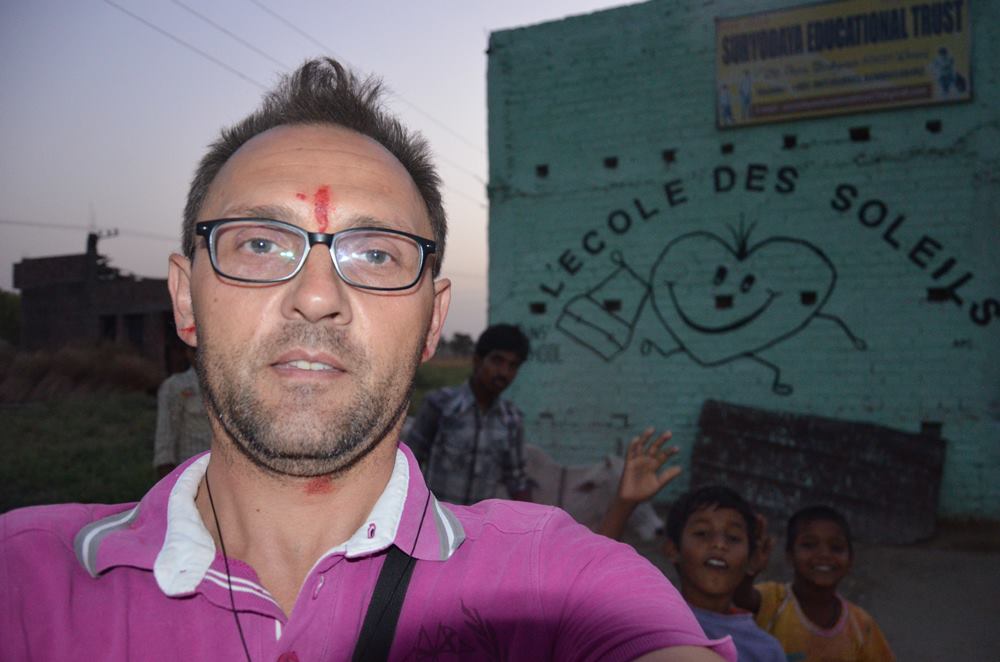 Before I came back to France at the end of May, I enjoyed painting the logo of the school on the front wall, much to the amusement of the Indians who only regarded me as a teacher and director.
To them, as the cast system continues, you can't be a teacher, a photographer, a meditation teacher and an artist at the same time!

Arnaud Perdry

President of l'Ecole des Soleils
All the latest pictures are on the Facebook page of l'Ecole des Soleils.

Enjoy contributing!

Do you wish to actively contribute to the adventure of the children and teachers of this village?
In this case, you may
1- subscribe to the newsletter of L'Ecole des Soleils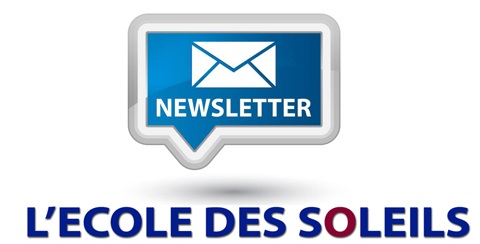 2- Like our facebook page  and regularly share our publications. In order to do that, you can program your facebook account so that you can receive the notifications of l'Ecole des Soleils at the top of your wall instead of far behind. Thank you.

3- Contribute financially by giving a ponctual or monthly donation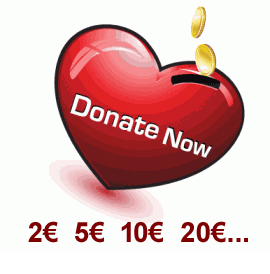 4- Become a solidary actor
Our team is searching for good intentions in order to support and pursue the adventure.
We particularly need people who can help us in the following fields:

– Translation ( English, Chinese,Japanese, German)
– Communication ( social networks, media files…)
– People who could volunteer at the school on a short, medium or long stay.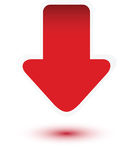 Thank you for contacting us at this address:
Become a partner of l'Ecole des Soleils
We are looking for some intiatives to make the school known and make the financing permanent. All the actions and suggestions are welcome.
Here are a few suggestions which can partially or totally finance l'Ecole des Soleils:
car-boot sale, garage sale, concerts, choirs, drama, sports events, bingo, fishing contest….
Special thanks to those who have already contributed that way!
Thanks a lot