Ambassadors of the Soleils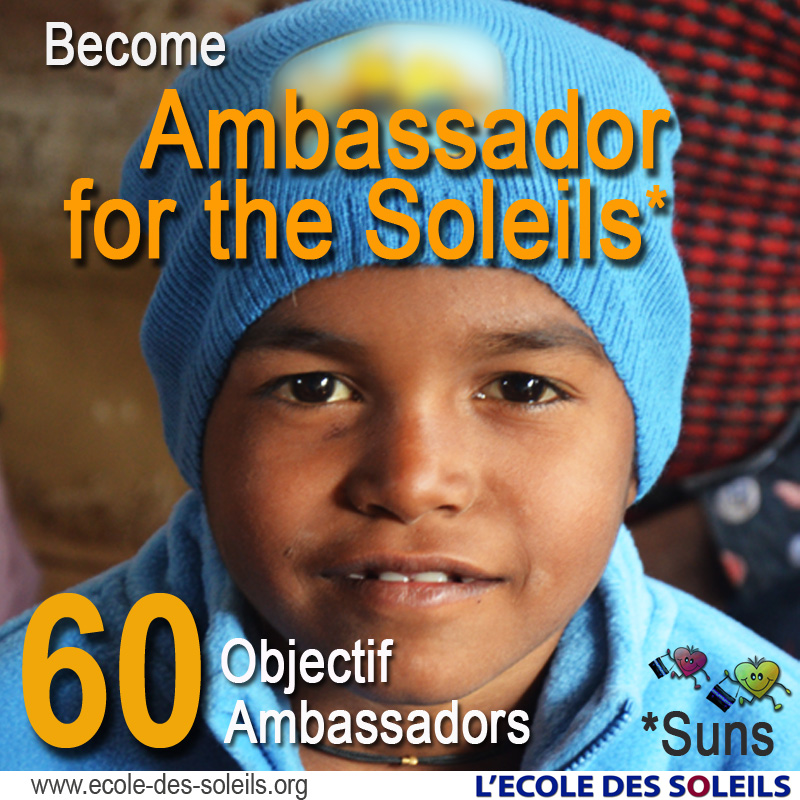 Do you wish to support the school by communicating with your friends or contacts? You may then become an Ambassador for the Soleils.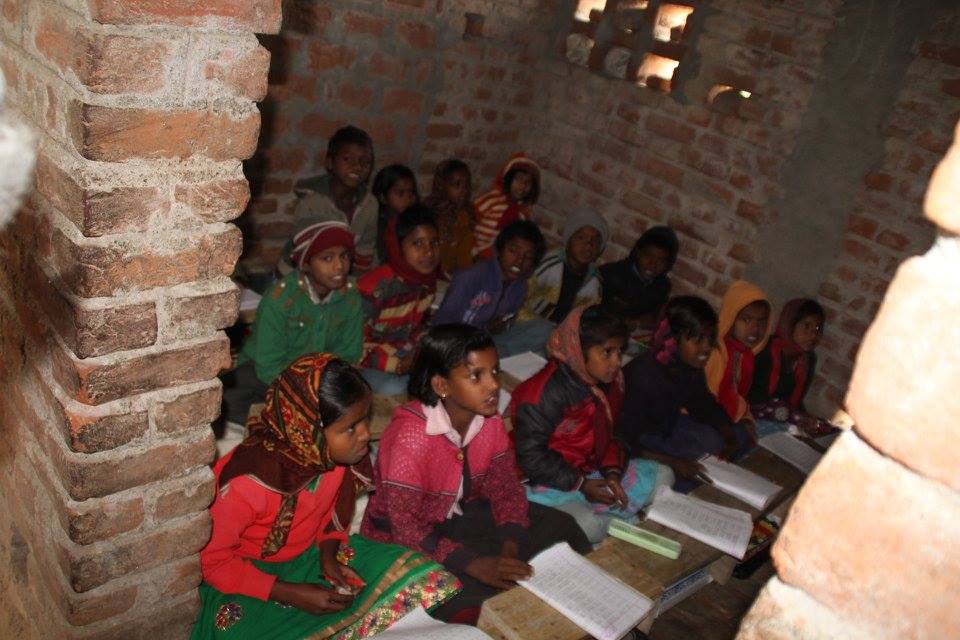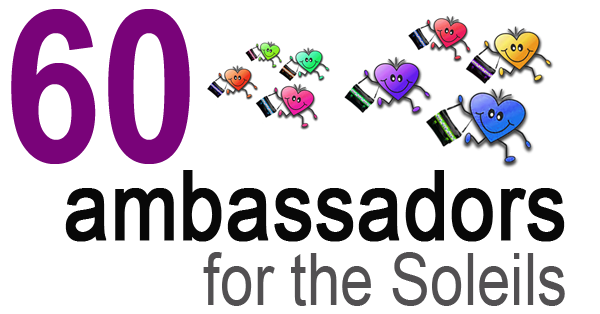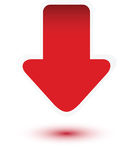 Your mission as an Ambassador of the Soleils
Each Ambassador is committed to gather ​200$​ donation.
Either for example ​10 donations of 20$,
20 donations of 10$
or 40 donations of 5$.
The small drops will turn into an ocean of joy.
This sum may be a personal donation or a collected donation; your friends may make ​on-line donations ​in your name. Their donations are part of your campaign as an Ambassador for the Soleils.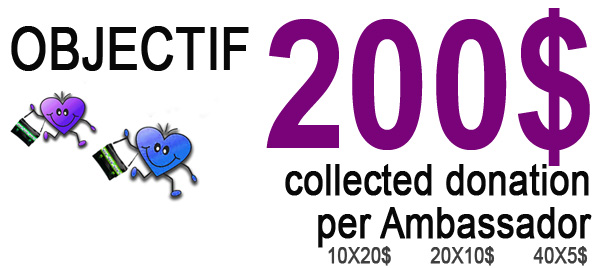 If one of your friends make an online donation, please ​ask him to inform us by mail that he is participating to your campaign.
If your initial donation is part of a friend's campaign as an Ambassador who introduced you the school, you may however launch your own campaign, and by so ​enlarging the numbers of Ambassadors.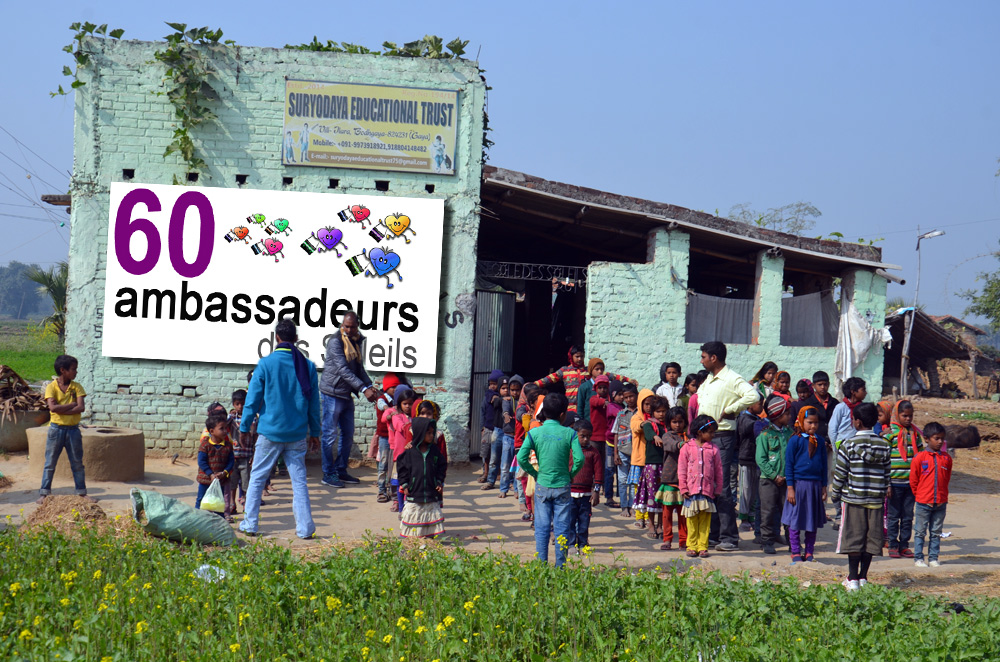 Some simple and fast actions and you ill make some people happy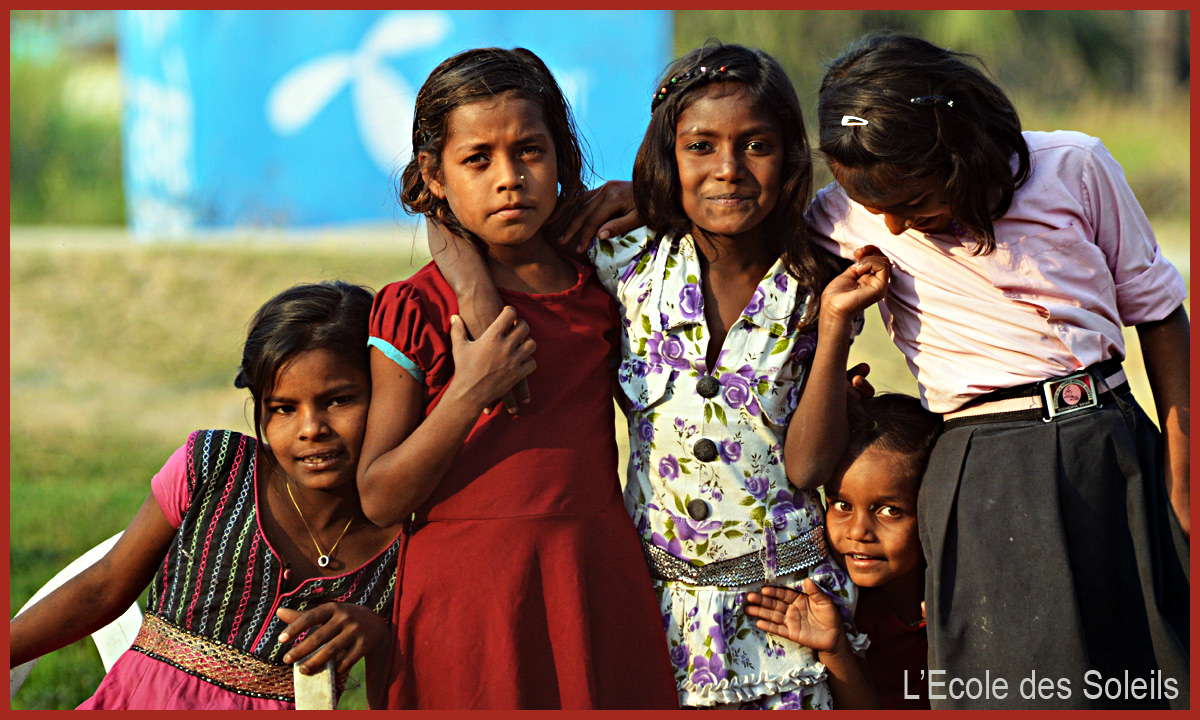 Equipment provided
Each ambassador will receive elements of communication: photos, models of messages, internet links and a few pieces of advice;
Then, it's up to you, a few communications by email, facebook, telephone, and your mission will be accomplished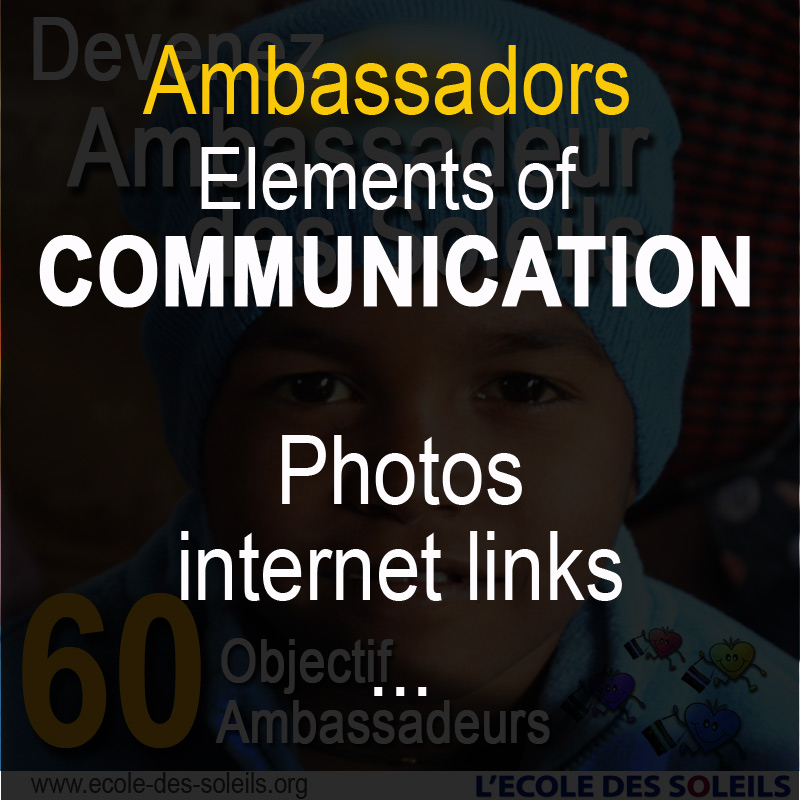 Reach the elements of communication AMBASSADORS
Follow up of your campaign
You will be regularly informed about the funds we'll collect via this campaign.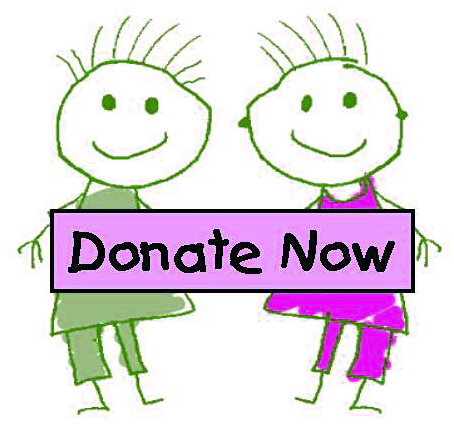 A thousand thanks for your support!
How to become an Ambassador of the Soleils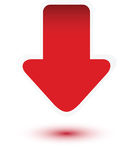 All you have to do is contact us at
contact@ecole-des-soleils.org
List of Ambassadors
23/04/17
You may remain anonymous or only give your name.
1- Arnaud Perdry (France)
2- Aline Perdry (France)
3- Agnès PALKOWICS (France)
4- Suzanne Charlier (Belgique)
5- Christophe Rossigneux et famille (France)
6- Joelle D. (France)
7- Anthony Lafond (France)
8- Jean Jacques Dessaule (France)
9- Marie France Doucet (France)
10- Eliane Charlier (Belgique)
11- José Jennifer (Belgique)
… And you ?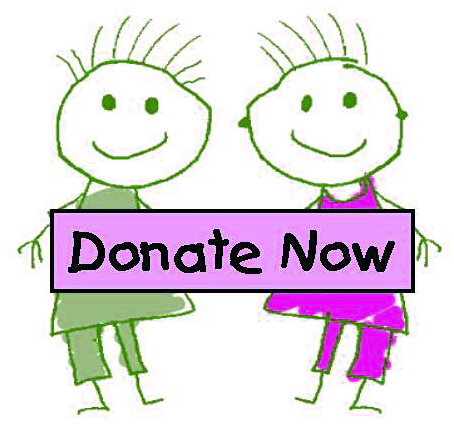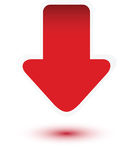 contact@ecole-des-soleils.org

6 comments
This site uses Akismet to reduce spam. Learn how your comment data is processed.