Des journées très fortes !
Les mots sont bien légers, trop légers pour illustrer notre voyage ! Fraternité pourrait être le bon mot… Bonheur semble plus précis et juste…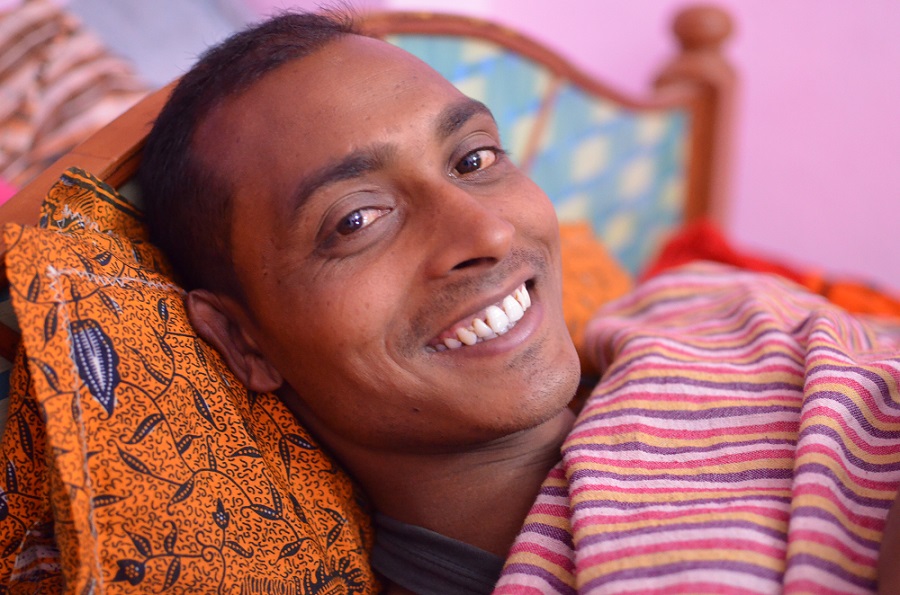 Un peu de repos pour le manager après une bonne journée de boulot…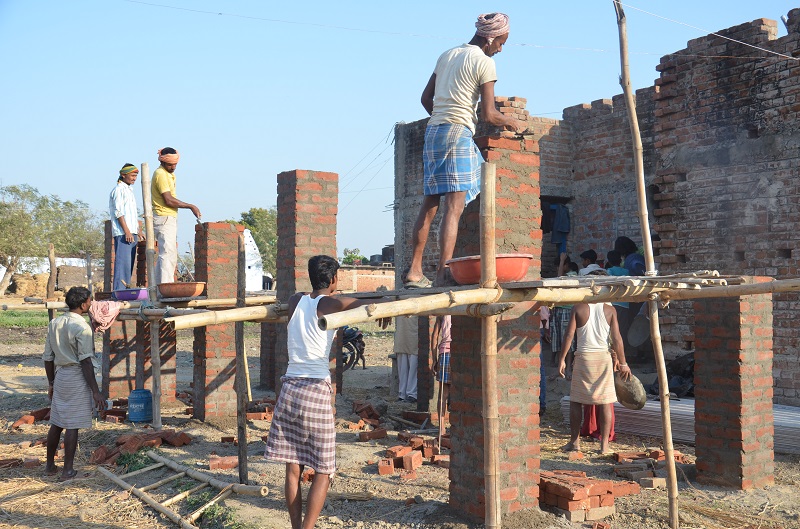 Le préau prend forme. Les piliers poussent comme des champignons, l'équipe de maçon en a fait un peu plus que prévus par le maître-d'œuvre.
Destruction de 2 piliers encore frais… "Not enough space… Why so many pilars ? Distroye this one and this one" said Shiva (à droite)
Julien est absolument d'accord, hier pas possible de faire entendre cela… L'Ecole prend forme…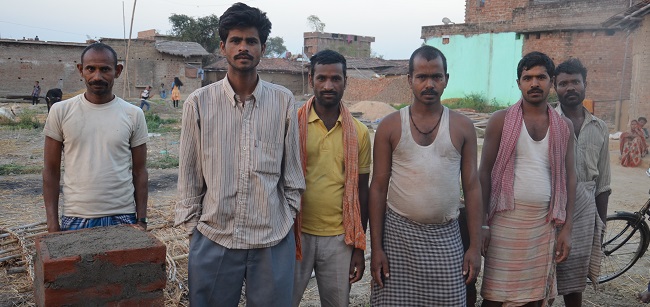 Une partie des maçons. Merci !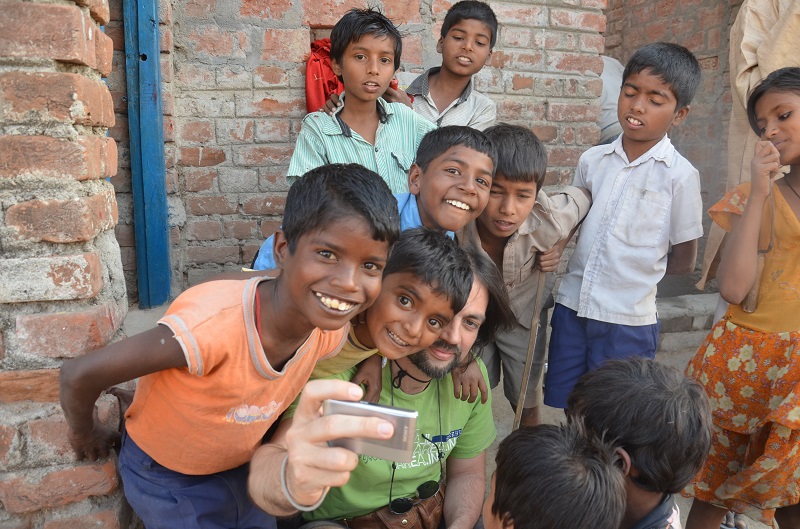 Pendant ce temps-là Julien et Arnaud "gèrent" les enfants… Les vidéos arriveront avec le printemps.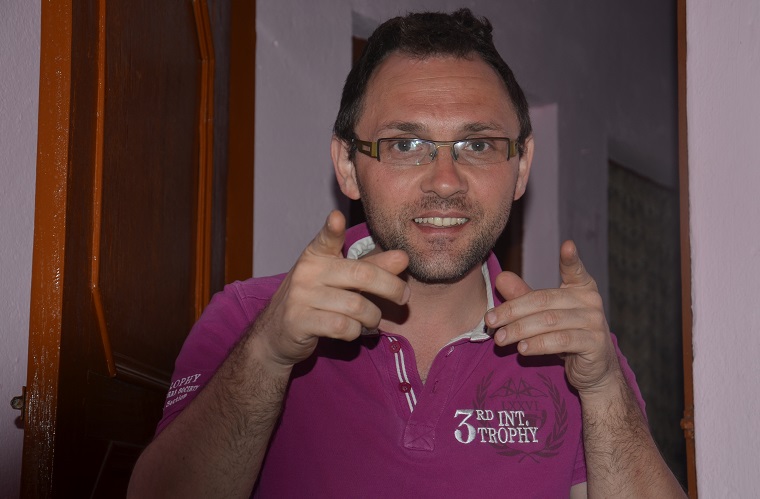 Merci à tous les bienfaiteurs.
Demain au programme :
– Finition des piliers, pose du toit
– Shiva festival (fête religieuse à laquelle ne participent que les femmes)
– Entretien avec la présidente d'une ONG Corse qui accueille gratuitement 250 enfants en cours du soir.
– Barbier pour Arnaud
– Méditation
– Happyness, Love and Kindness
Si ce genre de programme vous plait, soyez les bienvenus sur la page Facebook.
This site uses Akismet to reduce spam. Learn how your comment data is processed.